Deeptech Afterwork 2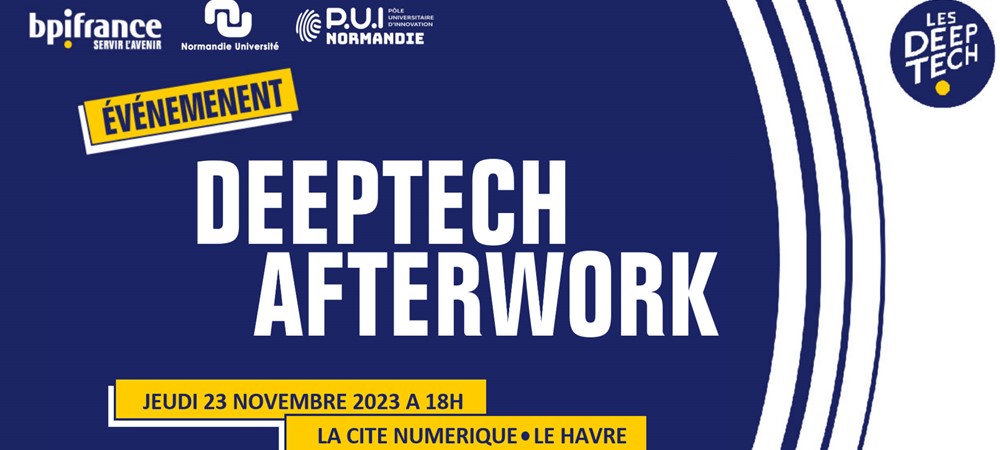 Categories :
Event Categories:
23 November 2023
·
6:00 PM
–
8:00 PM
Bpifrance, Normandie Université and members of the Programme universitaire innovant (PUI) Normandie are organizing a second Deeptech Afterwork on Thursday November 23 from 6:00 to 8:00 pm at the Cité Numérique in Le Havre. 
Researchers, PhD students, students, your publications, your (future) research work, your thesis, your ideas, can lead to a technology-intensive startup capable of changing our society, our modes of consumption, travel, communication, food… 
This dynamic is Deeptech ! 
Join us for a convivial get-together to meet the men and women who have made the leap. On the program: feedback and discussion over an aperitif and dinner ! 
Information and online registration