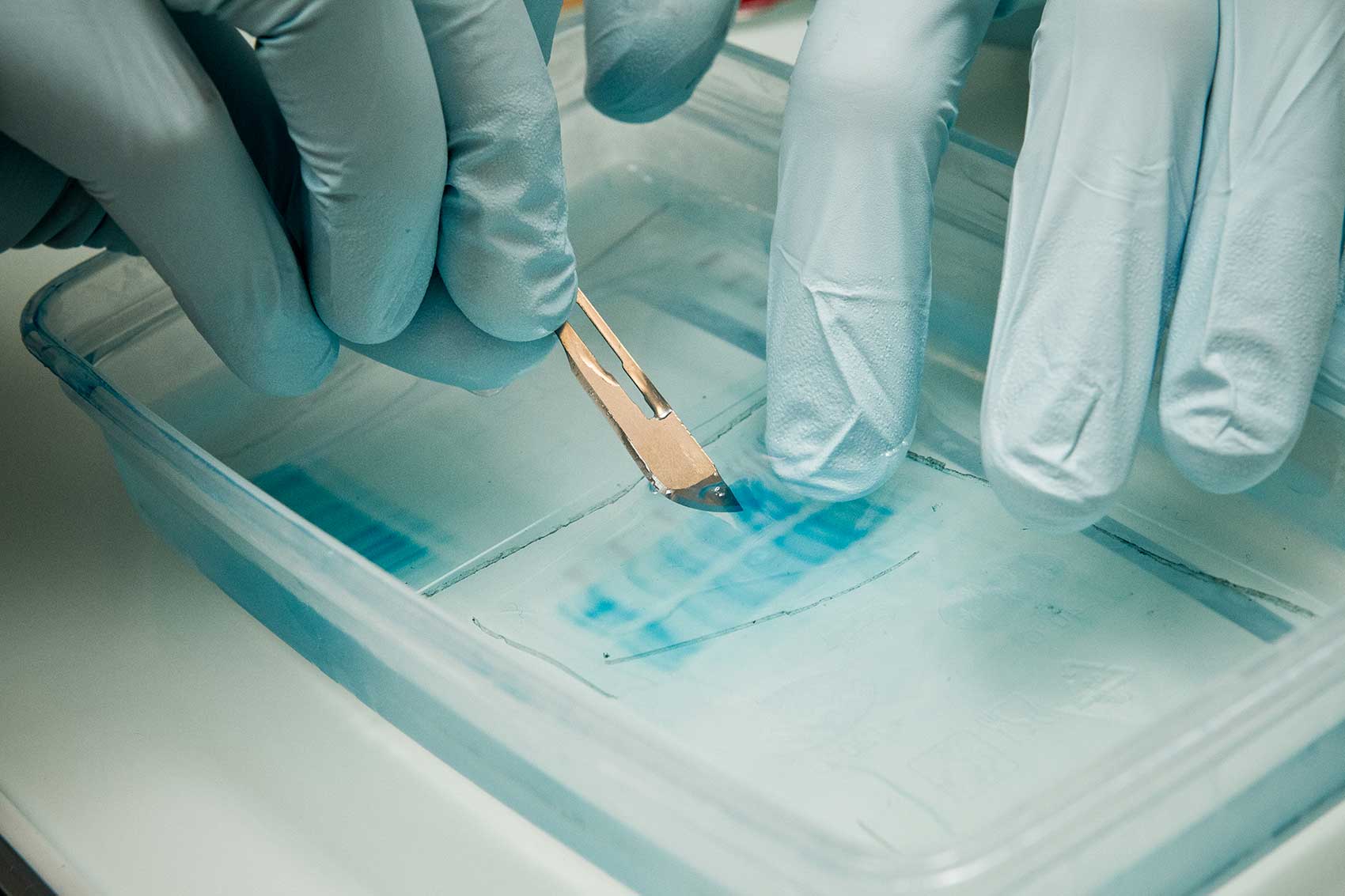 A major strength of the University of Caen Normandy is its multidisciplinary approach which forms the foundation of our teaching. UNICAEN is committed to enhancing cross-disciplinary collaboration to create new possibilities for outputs, engagement and impact. Our expertise, partnerships and projects enable the development of research activities on the following themes: health, materials, digital technology, environment and equine research. These themes are consistent with the strategy of territorial development and reinforce our national and international attractiveness.
21 of our research units are recognized by a national research institution:
UNICAEN works closely with a broad range of local research centres and institutions – ENSICAEN · Graduate school of engineering, GANIL · National large heavy ion accelerator, CYCERON · Biomedical imaging platform, CHU · University hospital centre, CLCC François Baclesse · Comprehensive cancer centre. Effective partnerships are essential to push the boundaries of research even further and to contribute to regional growth.