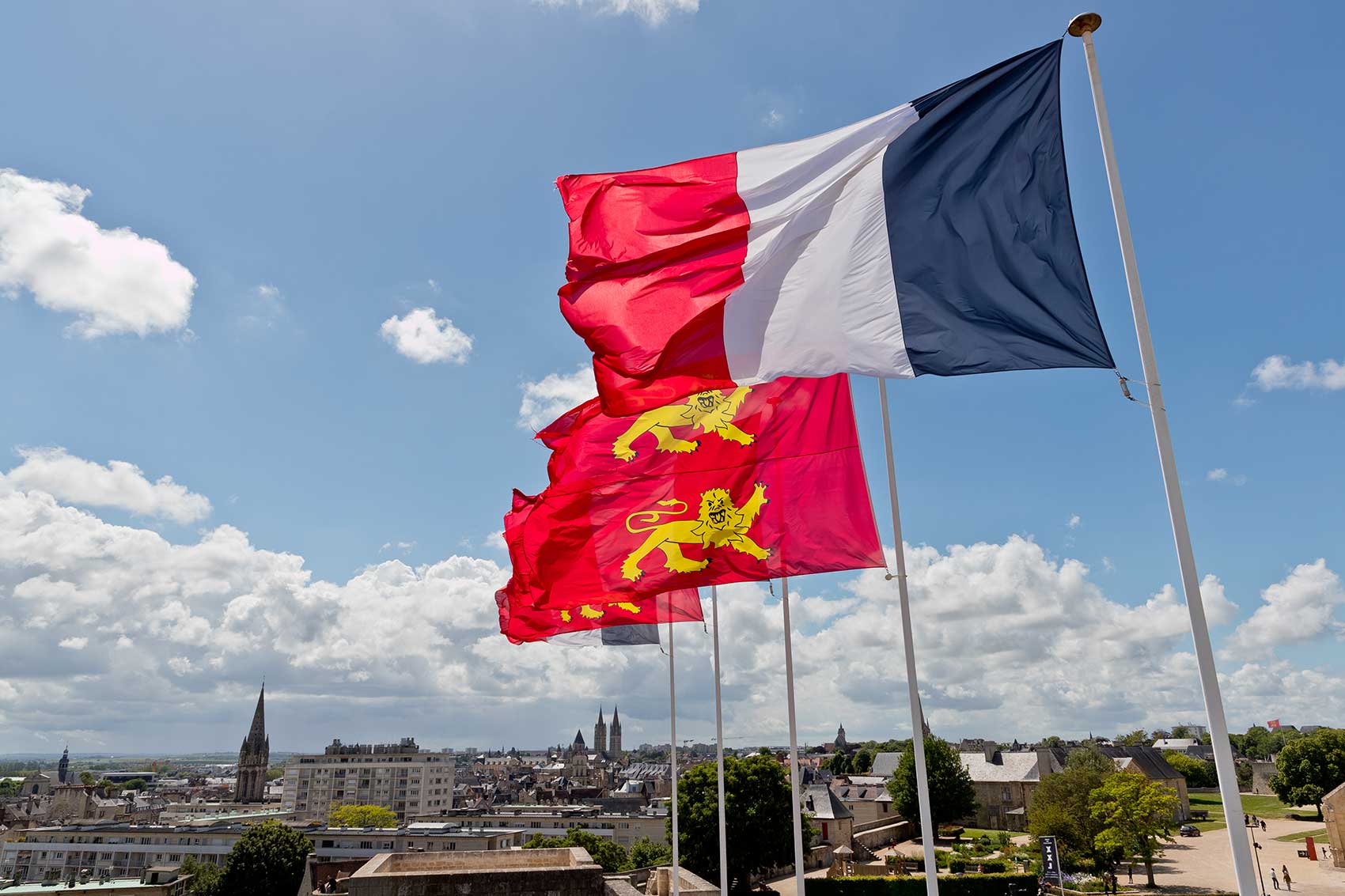 You've chosen the University of Caen Normandy to study or do research in France, and we'd like to thank you for that..
To make your installation and your stay as easy and pleasant as possible, we have dedicated this section to your integration.
From your preliminary procedures to your life in Normandy, you should find answers to most of your questions.
And if we missed anything, our dedicated services can help. For international students, the SPI (Support aux Publics Internationaux), will guide you throughout your preparation and installation. For researchers, the EURAXESS Service Centre is dedicaded to facilitate the international mobility.
See you soon on our campuses.