What can you do?
Universities are places of education, research, culture and emancipation. Despite this, they are not spared from cases of provoked or involuntary violence: accidents, discrimination, harassment, hazing or sexist and sexual violence.
The University of Caen Normandie does not remain passive and offers tools, information and facilities for its community.
You may also simply be the victim or witness of an everyday incident.
Click below for the instructions to follow in each case.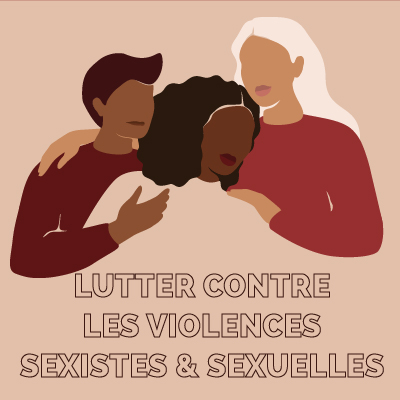 Sexual and gender-based violence
Our University is strongly opposed to all forms of sexual and gender-based violence but is unfortunately not immune to it. A listening and support service has been set up to address any incidents and provide support to students and staff.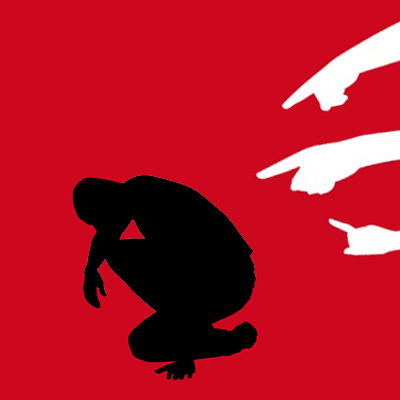 Back-to-school festivities or end-of-exam celebrations must remain friendly and safe. Hazing is a prohibited offence punishable by law.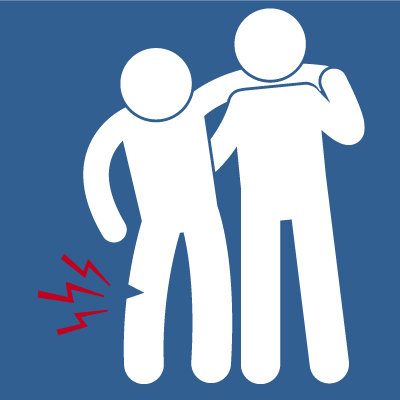 Incident on the campus: who to contact?
Who should I contact in the event of an incident on campus?
Have you witnessed or been the victim of an incident, accident, illness, fire or assault on campus? Find all the useful contacts.