True from false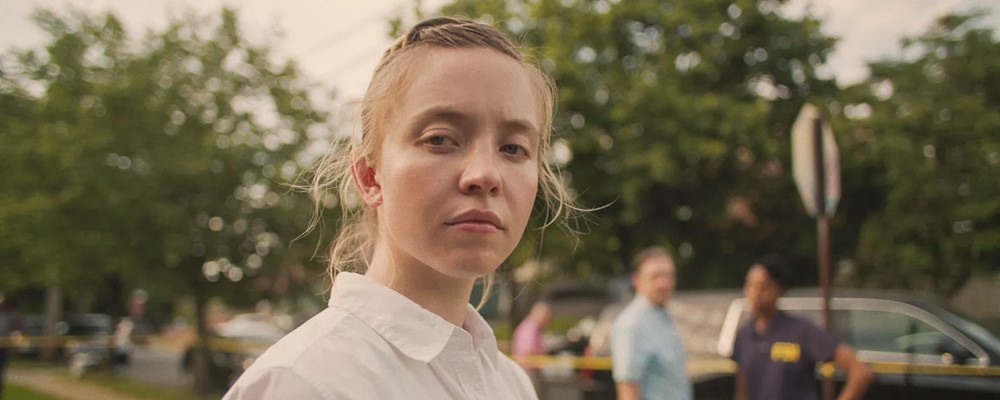 Categories :
Event Categories:
30 November 2023
·
7:00 PM
–
10:30 PM
What if science and cinema came together to shed light on the issues facing our societies ? 
The Université de Caen Normandie, Le Dôme and the Café des images invite you to take part in a regular series of meetings on science and society. And for this session, we'll be tackling the theme of true versus false! 
Evening program 
7pm: Oxytocin game workshop led by Le Dôme – at Café du ciné 
Playing with critical thinking to combat the spread of false information. Ocytocine is a game of bluff and deduction that invites you to dive into the world of social networks. Your objective? Trigger as many interactions as possible to get your news buzzing, but beware: Kruptos is watching you and could well delete your account if it catches you sharing fake news! 
Free online registration for the workshop. Participation in the workshop entitles you to a 4 euro ticket for the screening in the second half of the evening (on presentation of your workshop ticket at the Café des Images box office). 
8:30pm: Screening of the film Reality by Tina Satter 
Synopsis: On June 3, 2017, twenty-five-year-old Reality Winner is interrogated by two FBI agents at her home. This seemingly mundane, sometimes surreal conversation, with every dialogue taken from the authentic interrogation transcript, paints a complex portrait of an American millennial, US Air Force veteran, yoga teacher, who loves animals, travel and sharing photos on social networks. Why is the FBI interested in her? Who really is Reality? 
After the screening: meeting with Virginie Bagneux, professor of social psychology at the University of Caen Normandie, member of the Observatoire Zététique (Grenoble) and PhD in psychology. Virginie Bagneux conducts research in experimental social psychology on the influence of emotions on decision-making and critical thinking. 
Tickets are now available online.